LEARN TO IDENTIFY YOUR BACKYARD BIRDS!
The Crossley ID Guide
Author Richard Crossley was a guest speaker at our Wild Birds Unlimited Annual Meeting. We hope you enjoy this video on how The Crossley ID Guide can help take your bird identification skill to the next level.
SHOP IN STORE FOR THIS GREAT GIFT IDEA!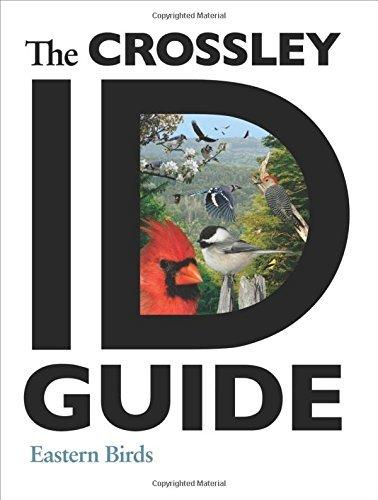 Richard Crossley is an internationally acclaimed birder and photographer who has been birding since age 7. His love of the outdoors and his interest in teaching, design, and technology have shaped his unique vision for the future of birding and bird books. He lives with his wife and two daughters in Cape May, New Jersey.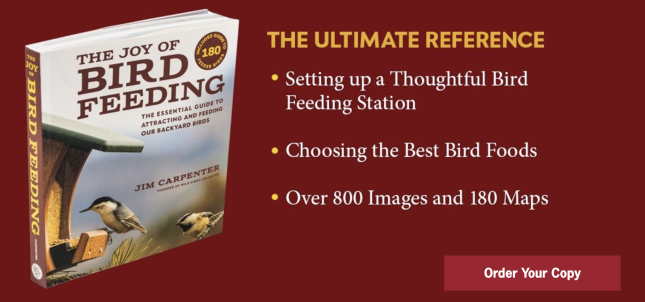 The Essential Guide to Attracting & Feeding Backyard Birds
Filled with useful information and illustrated with more than 800 images and 180 maps, The Joy of Bird Feeding is the essential guide for anyone who loves to feed the birds.
In this book, Jim Carpenter, founder and president of Wild Birds Unlimited, shares a lifetime of bird feeding passion and experience, answers common hobby problems and provides fun bird feeding activities to share with family and friends.